Home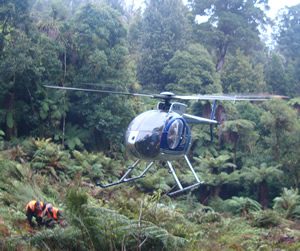 COMPANY PROFILE
Wild Animal Control NZ 2007 LTD (WACNZ) is a pest management company based in Stratford. WACNZ was formed to meet an increasing need for effective professional pest control or eradication services throughout New Zealand.
While specializing mainly in rabbits, wallabies, goat, pig and deer control.
WACNZ also undertakes additional commercial activities including:-
Track and hut maintenance.
Animal tracking (Judas goat programs).
Population trend surveys and animal density/impact inspections.
Maintenance of exclosure plots.
All of our staff are competent in data collection using GPS receivers to record kill locations and areas worked. Data can be transferred in an electronic format and e-mailed to clients as required to meet progress reporting and audit requirements.
Contact Garry Reid for more information,
or if you have any questions about wild animal and pest control.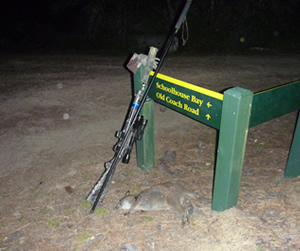 "Our work is not limited to New Zealand and the company has been offshore to Laucala Island in the north of Fiji undertaking Rat control utilizing both ground and aerial techniques for Island restoration and conservation values. "
Garry Reid, Owner/Operator